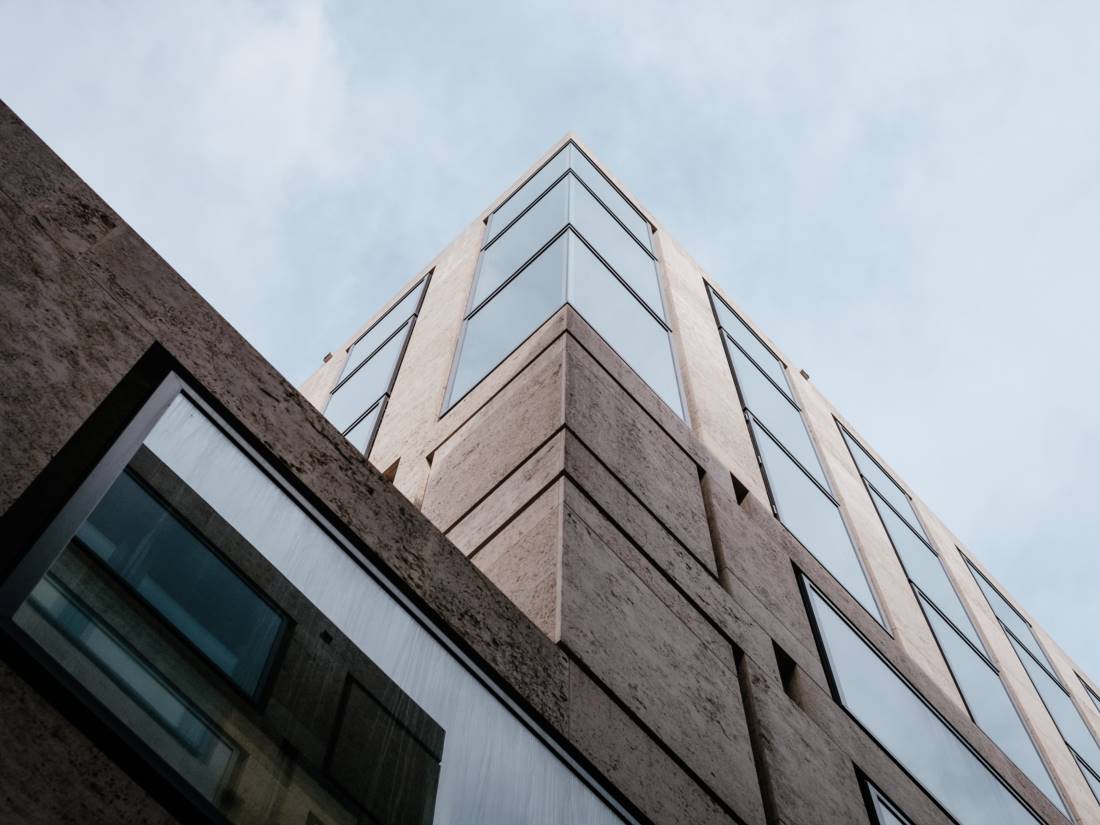 During this years of activity, a carefully planned growth, along with our constant commitment, allowed us to build a comprehensive and complete company, well versed in the field of electro-mechanics, industrial automation technology, plants for industrial and residential buildings, new and renewable energy, home and building automation.
Our dedication and attention to details, the efficiency of our services and after-sales support led Sintel to grow into a flexible and reliable company provided with an extensive operativeness that offers added values to our clients in order to gain full customer satisfaction.
The extended range of our expertise allows us to offer a complete service, starting from early planning all the way to feasibility studies, carrying out, testing, monitoring, after-sales support and planned upkeep interventions, along with customized services for our clients.
Our primary goal has always been the offer of a high-quality service, which we can guarantee through our investments in technology, resources and research.
We can provide skilled labour and an always up-to-date know-how in order to make the best use for technology and materials. Sintel can manage and oversee even highly complex projects, as it operates in the filed as a general contractor
Profilo aziendale
Daiking Comfort Store